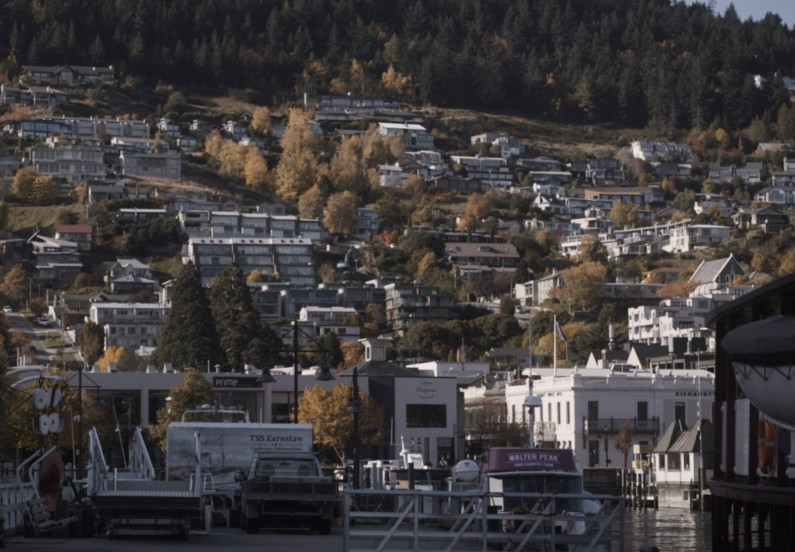 House Talk - Episode 4. Is Growth a Problem?

In Queenstown, pre-Covid, the business community was fond of saying "You can't stop growth."
But growth was causing problems with overcrowded and expensive houses as well as strained infrastructure and social stress. Covid-19, at least in the short term, has stopped growth, offering a good opportunity to ask the question as to whether population growth is something positive – or negative.
Will Queenstown, and the rest of New Zealand, bounce back – or bounce forward? The answer could lie with the hundreds of thousands of New Zealanders returning home from a life overseas.