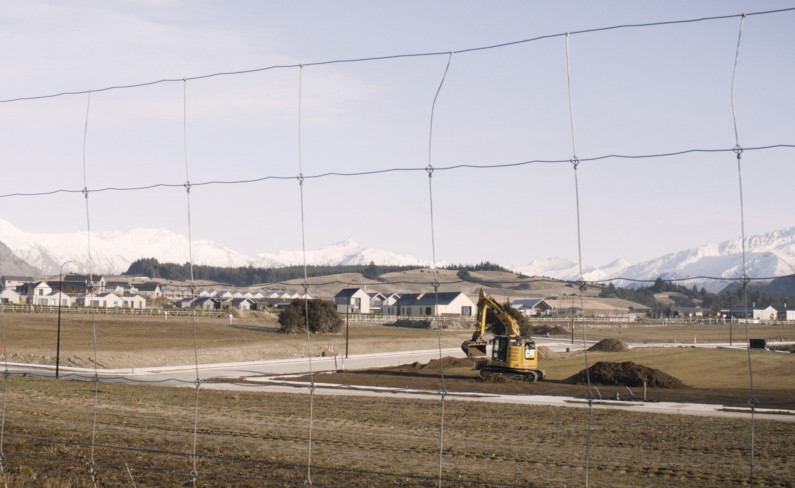 House Talk - Episode 3. Goodbye to the Dream.

In some theoretical past all Kiwis had access to a white picket fence and a picture book house.
Whether that's true or not, there's no doubt that access to housing has never been more difficult.
In this episode the House Talk team explores two different approaches to fixing the problem – higher density and separating the house from the land. The two strategies, in Auckland and Queenstown, are radically different so which stands the greatest chance of success?