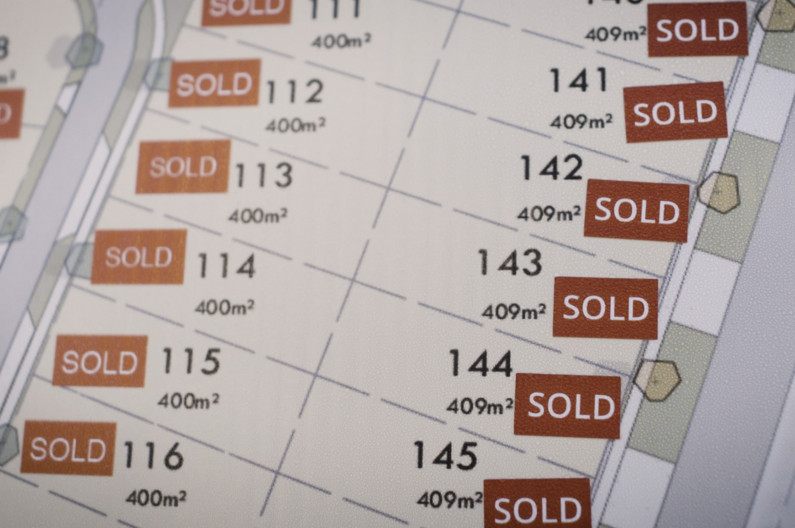 House Talk - Episode 2. Meet the Developers.

What motivated the former Mayor of Christchurch, Sir Bob Parker, to now become a property developer?
Developers have a mixed reputation and this episode looks at whether they deserve the criticism they often get as being focussed on money and not listening to the wishes of the locals.
We also spend time with perhaps NZ's most notorious developer, Dave Henderson, who is now in business with Bob Parker. Henderson says that developers need to be passionate about what they do – and that can create friction. Should commercial profit drive the shape of our communities?