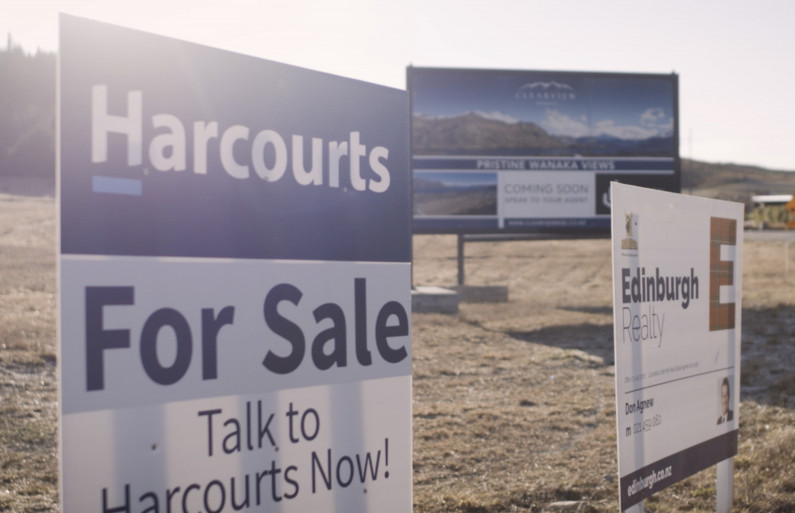 House Talk - Episode 10. The Covid Effect.

As the Government and the market commentators scramble to analyse the effects of Covid-19 on the housing market some early signs are showing that the first consequences are more social than economic.
Our population and governance systems seem more ready to be collaborative, to listen and to recognise that we are all inter-dependant on each other.
In this final episode we look at whether this positive shift in the way we see each other will follow through to how discuss, design and build our future Kiwi communities.