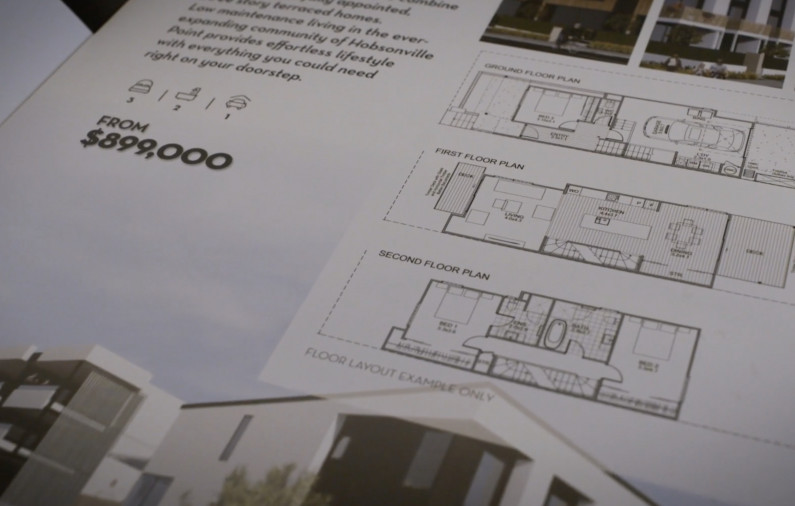 House Talk - Episode 1. Housing Stress

Most people now acknowledge that New Zealand has a housing crisis, but what are the causes and therefore the solutions?
This first episode of House Talk unpicks the complex, but related, issues of land supply, intergenerational housing, the concept of papakainga, state housing and Government funding of affordable housing.
A recurring theme is the success that other countries have had in sorting out their housing – so why can't we do the same here?