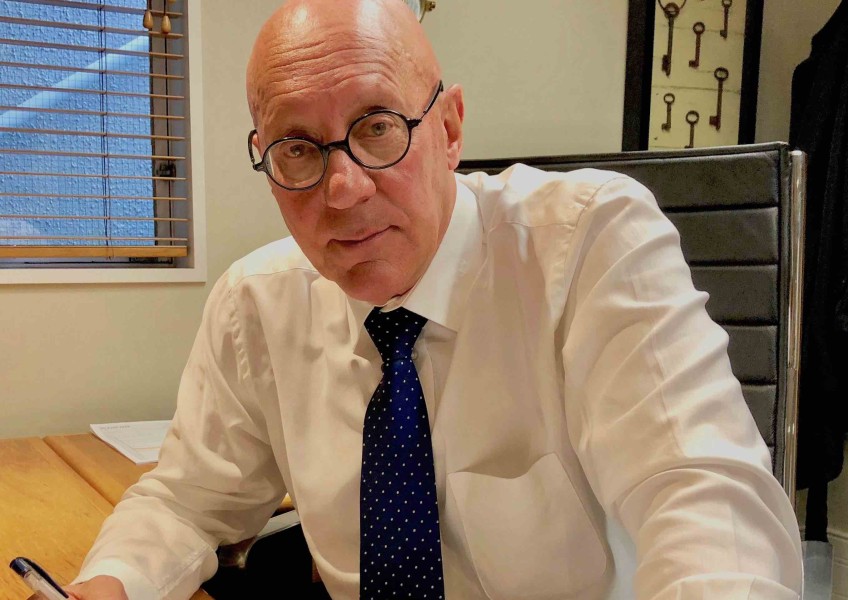 Legal twist means Boult may face lifetime company ban
---
Legal clauses in the 1993 Companies Act (here and here) mean that if the Registrar of Companies decides to act against Mayor Jim Boult, and fellow former Stonewood Homes director Brent Mettrick, the consequences could be much worse than originally expected.
The Registrar is currently considering evidence against Boult and Mettrick to decide if an order should be made prohibiting them from being company directors. The action relates to the collapse of Stonewood and the behaviour of the two men prior to the collapse.
The case was settled last year for $3.5 million but all of that money went to the liquidators and property developer Chris Meehan, of the Winton Group, who funded the liquidation legal costs. None of the settlement money ended up with creditors who are owed over $26 million.
But because more than five years has passed since the Stonewood collapse any action by the Registrar will have to go to court, where the penalties can be more severe if a judge agrees with the Registrar's arguments.
Instead of a five- or ten-year ban, Boult and Mettrick could theoretically face a much longer prohibition period – even life.
Even a decision by the Registrar to take the matter to court could have wide ranging and serious consequences for the two men, as it would be widely understood that the court case would follow a period of extensive legal consideration.
Mr Boult recently extended his role at the Real Group (formerly Wayfare/Real Journeys) including a number of new directorships. The group of companies is one of New Zealand's largest tourism operators.
Mayor Boult and Mr Mettrick tried to have the liquidation case stopped due to the "mystery" funding provided by Chris Meehan. But a Christchurch judge ruled that the liquidation could go ahead as Mr Meehan's motivation in funding the case was lawful. Mr Meehan told the court that he was partly motivated by the fact he considered Boult unfit for public office.
Rhys Cain of Stonewood liquidators EY told Crux today that he could not comment on the case while the Registrar was still considering the matter.

---