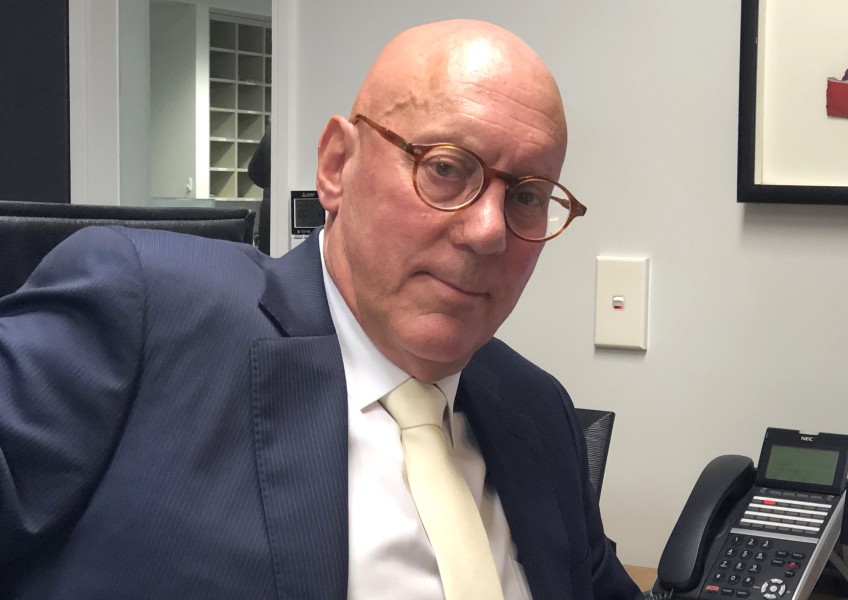 Boult settles $26 million Stonewood case - High Court hearing is off
---
A dramatic $26 million High Court case in Christchurch scheduled for November 1st will now not take place as Queenstown Mayor Jim Boult has settled the case.
The court action centred on creditors who were left out in the cold following the collapse of Stonewood Homes in 2016. Boult had been directly involved in the management of Stonewood prior to the collapse along with co-defendant and former Stonewood director Brent Mettrick.
It was subsequently revealed that high profile property developer Chris Meehan (Northlake, River Terrace, Waterfall Park etc) had been secretly funding the action against Boult.
Meehan told an interim Christchurch court hearing, where Boult tried to get the case shut down, that one of the reasons he was putting money into the creditor recovery action was that he felt "Boult was unfit for public office because of previous business failures."
Meehan and Boult met only once briefly before Meehan decided to fund an investigation into Boult's dealings at Stonewood and any litigation that followed.
The judge agreed with Meehan that there were not sufficient grounds to stop the action against Boult and allowed the case to continue.
At the time of the interim hearing Stuff reported that Wanaka public relations consultant Celia Crosbie said that local freelance journalist Aimee Wilson had told her in 2016 she was being paid by Meehan to investigate Boult and had signed a confidentiality agreement. Wilson told her Meehan had a personal vendetta against Boult.
Crosbie then tipped off Boult about the Meehan funded smear campaign.
Wilson approached Boult with several questions as he was about to announce his mayoral candidacy in 2016, which prompted Boult to complain to police.
Now Crux understands a settlement has been signed by all the parties and there will be an announcement from Stonewood liquidators Ernst and Young (EY) within two to three weeks. The announcement delay is believed to be caused by financial elements of the settlement being carried out. The liquidators alleged the Stonewood companies traded while insolvent, losing millions of dollars, and wanted money recovered from Boult.
Crux understands that there is no substantial confidentiality clause involved in the settlement agreement and it is expected that relatively full details will be revealed by EY. This point is strenuously denied by lawyers acting for Mayor Boult who say that the terms of the settlement will remain confidential.

---