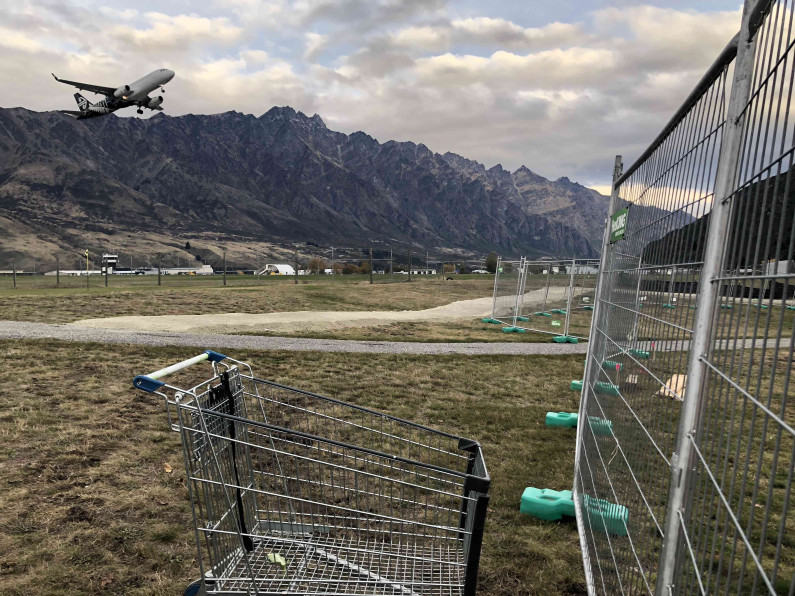 Welcome to Queenstown Airport
A photo essay.
As the dust settles on a dramatic week of ideas, speculation and counter-arguments over the future of Queenstown and Wanaka airports, we thought it would be a good idea to take a look at Queenstown airport and the land around it.
These photos were all taken on Saturday May 4th with no filters or special effects. The images are designed to document what is actually happening within one kilometre of the main Queenstown terminal and runway.