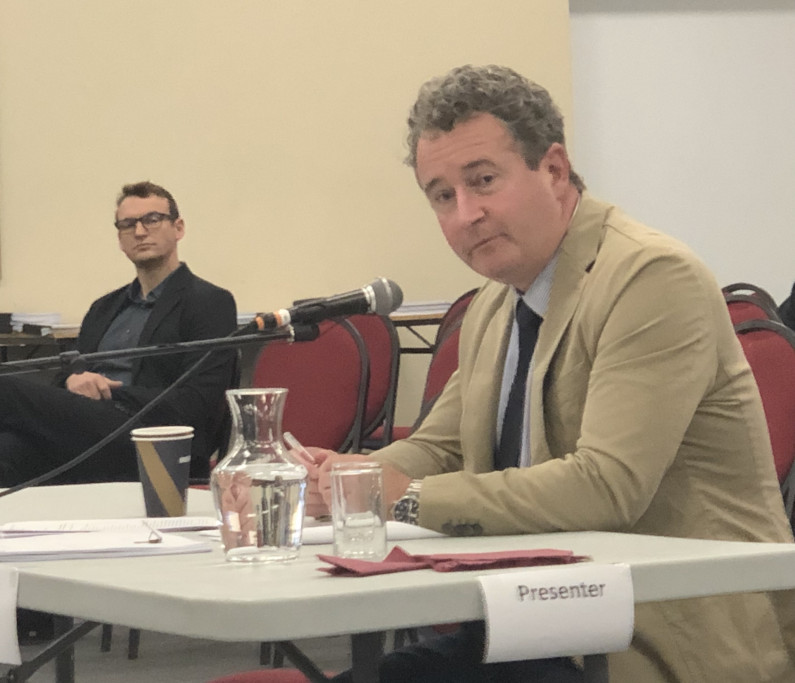 Crux launches Meehan Legal Defence Fund
Crux prides itself on robust fair and balanced local news coverage. However, since December 2018 we have been operating under the burden of a High Court defamation action brought by property developer Chris Meehan, his wife and his company against Crux and the National Business Review for coverage of the Meehans' Northlake subdivision in Wanaka. The High Court process is unavoidably complex, time consuming and expensive.
The Otago Daily Times is the subject of a separate defamation action launched by Mr Meehan in the High Court, also over a Northlake related story.
Crux plans to continue our mission to provide great coverage of our local communities but in order to do so we need to win this court battle – and we need to survive the costs associated with the legal process.
If you can help Crux with a donation to our legal defence fund you would be supporting not only this case but also the principle that free, fearless independent media is a vital component of any healthy society.
Donations can be made direct to the Crux Media Trust – ASB 12-3405-0028558-00 or just click the red "Become a Supporter" button on any Crux website page to make a credit card donation – anonymously if you wish. You can use "Meehan Legal Fund" as a reference when making a bank transfer.
Thank you in advance.